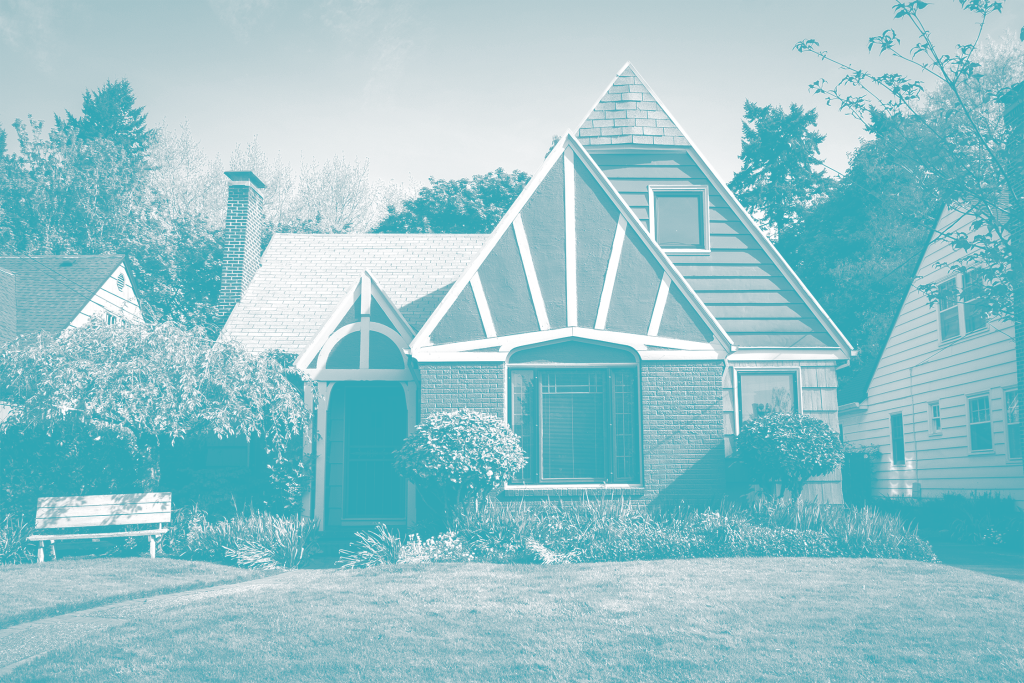 Estates
It's more than just a will. Estate Planning encompasses the full process of planning for your own elder years and your legacy. Work with someone who listens to your goals and will guide you through crafting your documents to fit them.
Many of the Estate Planning clients Shannon works with are young families, driven by choosing guardians. Some clients own businesses or are rising through the corporate ranks. Some are updating plans written decades before or starting new as an older person. She makes the process comfortable, planning for tomorrow and planning for fifty years into the future.
Shannon leads grieving families through the unfortunately-complex Estate Administration process. Beginning at the funeral home and taking you all the way through income tax returns, sale of real estate, distribution of household items; maintaining clear communication to minimize the potential for conflict.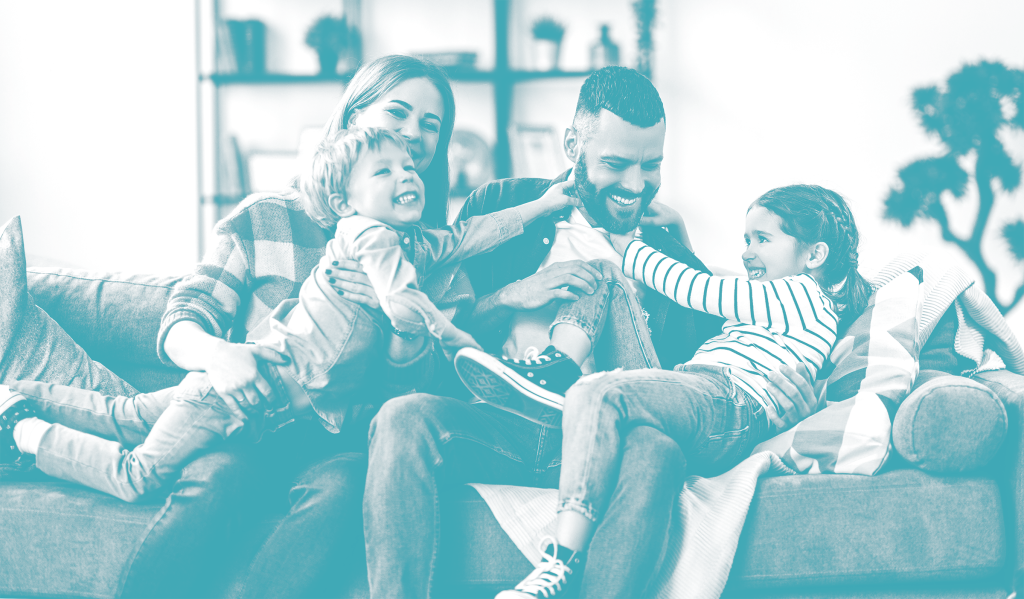 Trusts
Trusts aren't just for the extremely wealthy. They are commonly used during Estate Planning for families with young children. This legal tool can also protect what you've worked so hard for, keeping the family farm or business running smoothly through transition, providing for someone with a disability, or planning for costly nursing home care. Talk with shannon about whether adding a Trust to your plan will help you reach your goals.
Shannon has worked with children and adults with disabilities for years, getting to know your families, your frustrations, your hopes and dreams. Choose someone who understands that everyone's needs are special when you choose your trustee.